The Association of MBAs (AMBA)
Inicio ›
The Association of MBAs (AMBA)
Preparación de Exámenes
Discover various courses to make sure you are best prepared for your tests, to get the top grades you are able to.
Leer más
Préstamos para estudiantes
Discover various options for student loans and financing to help you support your studies.
Leer más
Destacado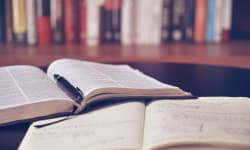 FIFA Master - Máster Internacional en Gestión, Derecho y Humanidades del Deporte
CIES - International Centre for Sports Studies
Neuchâtel, Switzerland; Leicester, United Kingdom; Milan, Italy
Destacado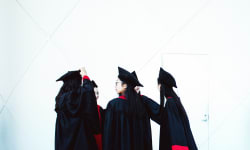 Másters en Negocios Internacionales
霍特国际商学院简介
London, United Kingdom; Cambridge, USA; San Francisco, USA; Dubai, United Arab Emirates
Destacado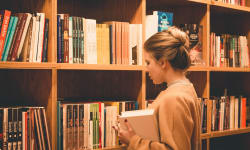 Másters en Márketing Internacional
霍特国际商学院简介
London, United Kingdom; Cambridge, USA
Lugares
Londres
Association Of MBAs
Address
Association of MBAs
25 Hosier Lane
EC1A 9LQ
Londres
,
Inglaterra
,
Reino Unido
Número de teléfono
+44 20 7246 2686
Beca Keystone
Descubre las opciones que nuestra beca puede brindarte.
Becas
Encuentra becas para solventar tus estudios en universidades de todo el mundo.
Leer más
Alojamiento para estudiantes
Encuentra diferentes opciones de alojamiento estudiantil en todo el mundo.
Leer más